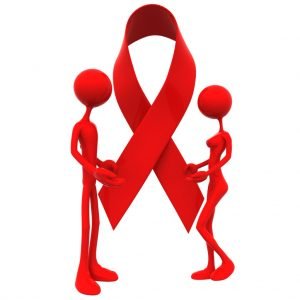 The AIDS portal aims to provide all types of information about AIDS. It is not just restricted to information about its contraction or possible treatments but also other aspects of related initiatives or events and much more. However, if you want details about something related to AIDS, feel free to drop us a mail. We will be happy to respond to you.
We welcome all kinds of feedback so feel free to drop one, and we will be happy to hear from you.
If you just want to drop by and say "Hi," we would be happy to hear that too!
Hope to hear from you soon.